New Season, new developments
Fall is here and it is dipping the city into its golden colour container,
With the new season there are also some new developments from my side:

First, I am very happy to share with you that I joined Helen's beautiful team and will be teaching from this week onwards every Sunday at 11:00 AM at the Yogibar in Friedrichshain (https://www.yogibar.de/studio-friedrichshain/).


Second, due to the later sunrise the Zoom classes will now be postponed to 8 AM, please PM to receive the link.


Third, there is an upcoming Autumn- Yoga-Workshop, praising my favourite season. Day and night are at the same length nowadays, animals start to store food, creating cozy hibernation spaces for the winter, and all of us experience changes on many levels. The workshop will be on bringing balance into our lives, on exploring our wishes mirrored by our needs, and on building cozy hibernation spaces for the winter. More information is coming soon.


If you want to know more about any of these issues please write me and/ or sign up for my monthly letter (http://eepurl.com/hcAjYD).


So long <3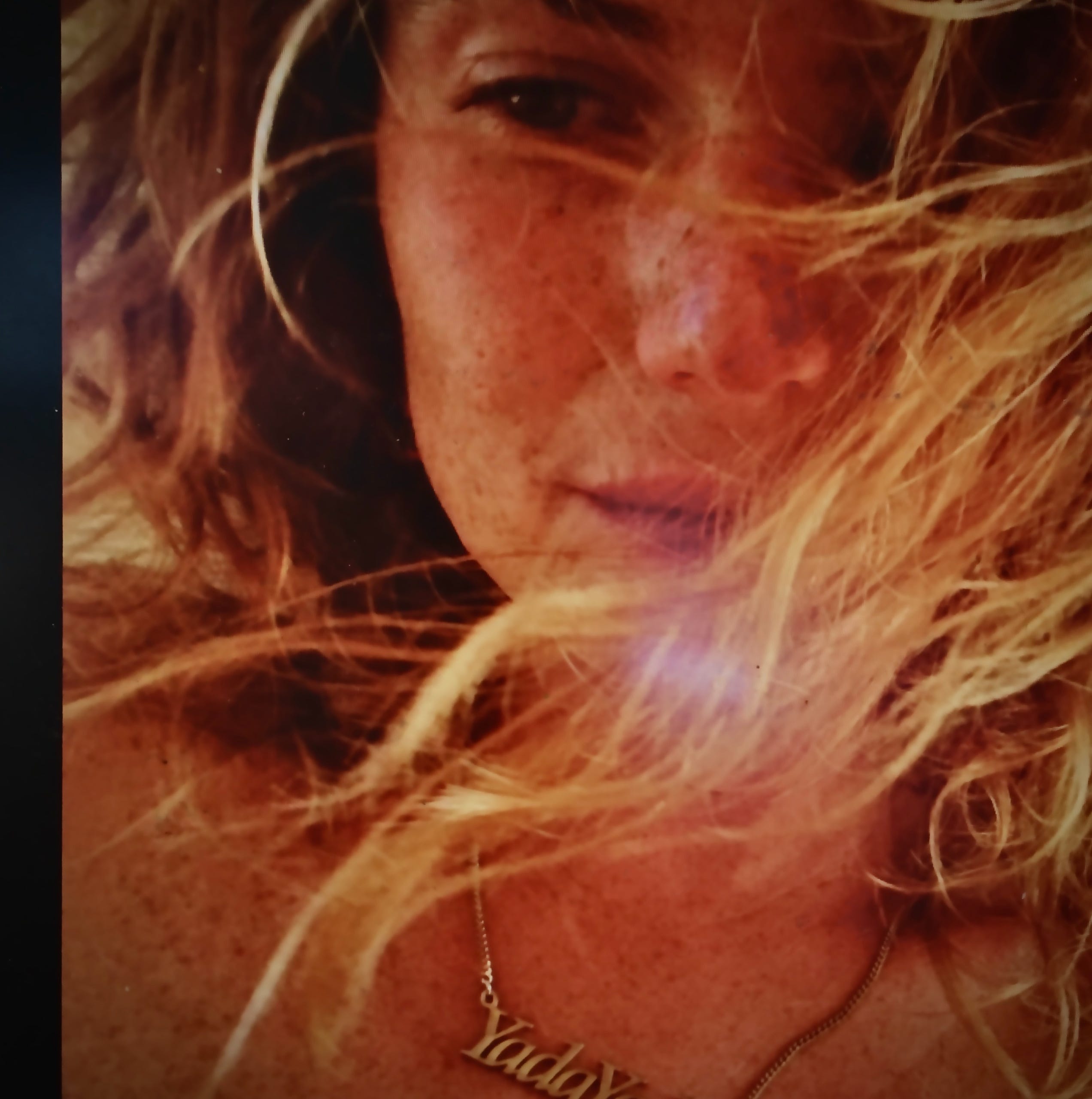 Spelling Flow
Sometimes I write, so I decided to begin writing a newsletter. If you would like to receive it, you can follow this link:

Here you find the remnants of sudden ideas stuffed into the small cages words hold to trace meaning.
The words listed here flow around the things I learned about Yoga and therapy, they stumble over personal lessons I drew and get lost between the trails I decided to go after.
Welcome to the wordly version of my mind.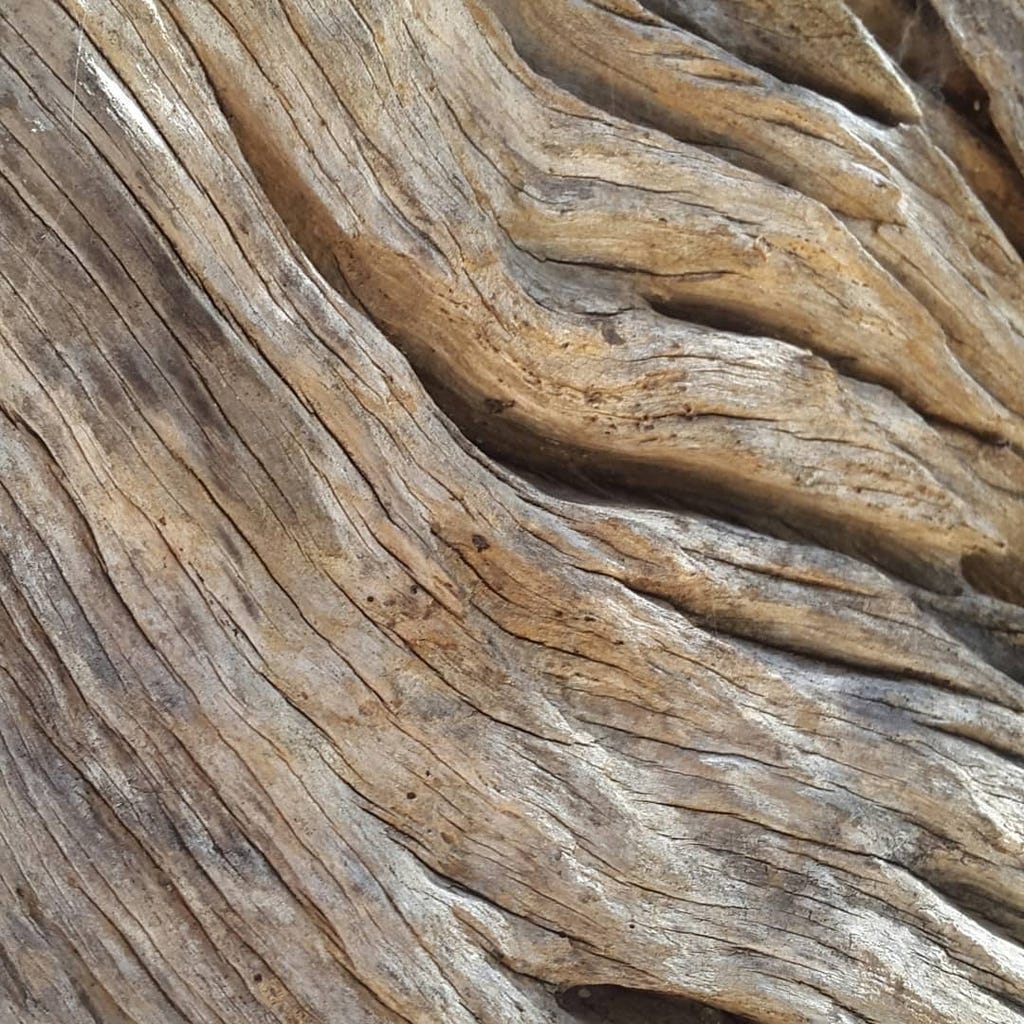 Cyber Yoga via Zoom
"When we want to grow a tree from a little seed, we have to surround it with a fence and to water it. Once the tree takes root, and gets big enough, we don't have to do anything anymore. It will stand in any situation, even when the wind is strong, even when the sun is relentless. Our fence is the time and the space we dedicate for practice." - Orit Sen-Gupta

I hesitantly approach the world of cyber yoga and I have put some thought what kind of practice I feel suitable... I decided to offer short morning sessions to help people start a Yoga rountine.
The sessions are between 30-45 minutes long and gentle in charakter to start the day more centered and aware.


It will take place Monday & Wednesday & Friday 7 AM (Berlin Time) via Zoom.
Please contact me if you would like to know more or join.
Positive Groundlessness Workshop
16-18:30h/ 29.08.2020/ Berlin or via Zoom
In this workshop, I will introduce methods to work with increasing mental and physical stress levels, how to ground ourselves amidst uncertainty and come up with methods to become responsive instead of reactive when facing challenges.
Overcoming Procrastination
After years of procrastination I finally did it and built my own website. Here, you will find everything I offer ranging from online classes, workshops, retreats, a newsletter and my blog. I hope it will be helpful and fun for you to spend some part of your screentime here. As a complete beginner in terms of web design I am very happy to receive your feedback.

And I overcame another bunch of excuses for not doing cyber yoga, and upon request decided to give it a try! For now I will offer 3x a week morning classes, if you would like to join let me know and if you want me to add classes do the same, and I will do my best to accomodate the schedule.

I hope all of you are well!

Mucho, mucho Amore.