Flowing Trees Yoga
To move with grace, deeply grounded yet fully awake. To take to live and give back just the same. Yoga a union, a life that suddenly came.




What Yoga means to me
Yoga is about going beyond the known, it is about being curious and open. To know oneself is a guiding principle of Yoga, and knowledge the highest goal of mankind. All knowledge lies within and for us to unveil in every moment.

Yoga teaches us to be playful, to honour our bodies and to heal ourselves. As a certified Yoga Teacher and Therapist, I encourage people to use the ancient teachings to dig into their roots and rustle their leaves.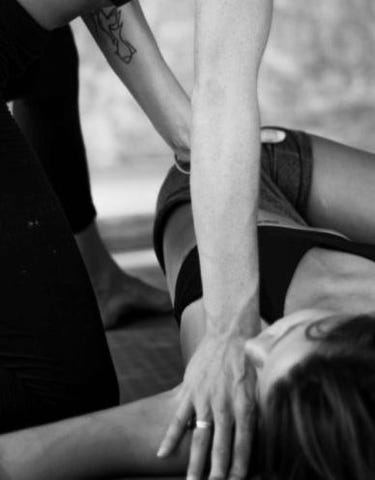 Yoga Therapy
The focus of my therapeutic sessions is to become aware of what shapes our experience of life on a mental and physical level. With the help of Asana, meditation, mindfulness practices and Ayurvedic Massage I encourage you to listen to your needs and find ways to heal yourself.


Yoga offers a holistic approach to go beyond physical and mental symptoms by looking at their roots in all aspects of life, ranging from diet, to breathing patterns and posture.
The connection with my students builds the core of my work. I hold a save space, where old beliefs about oneself can be surfaced and the courage for new ones gathered. Each encounter requires a unique way to meet your challenges and potential, therefore I compose personalized treatment adapted to your needs.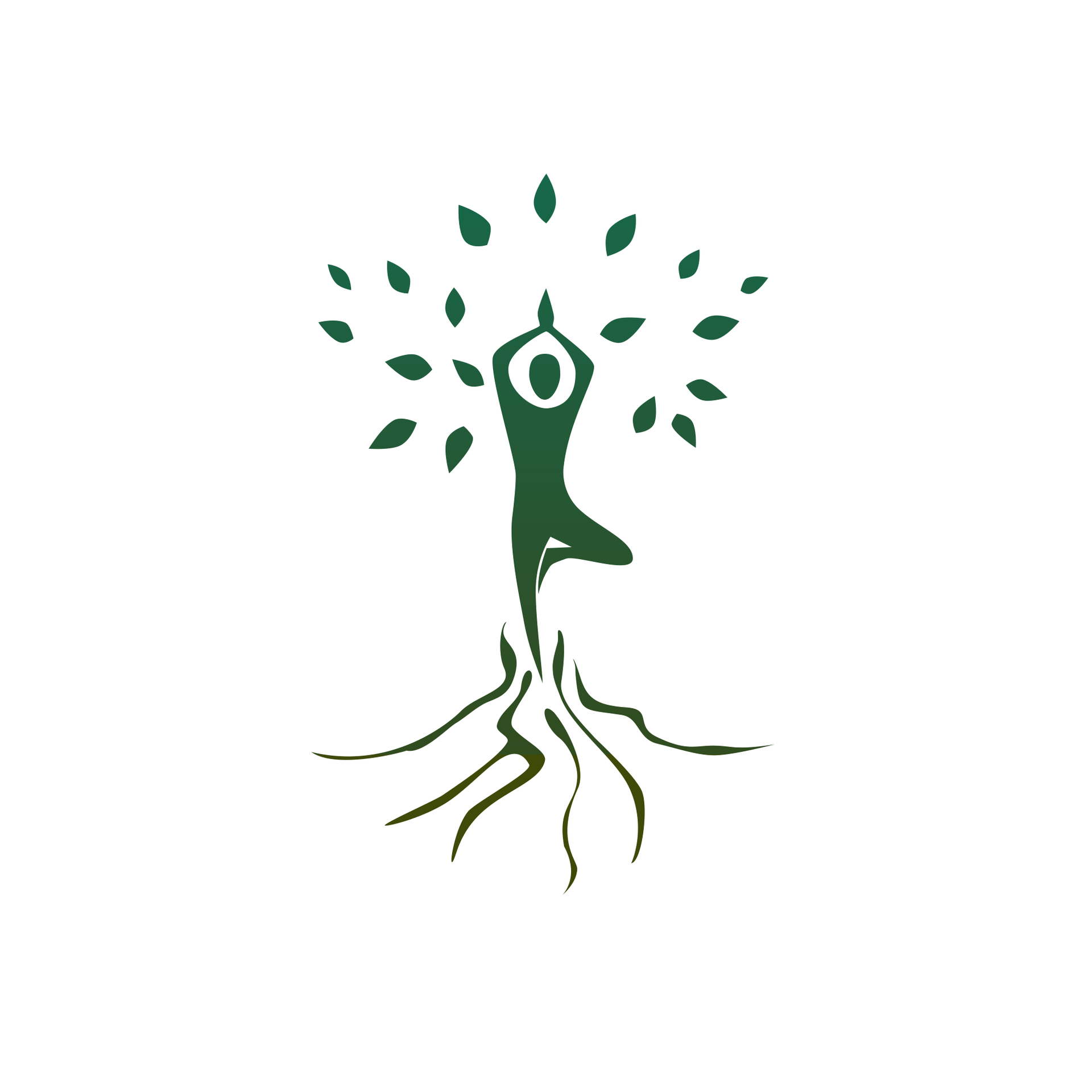 Guiding Asana
For more than 3 years I have been holding spaces of Yoga classes and guided my students through their personlal journies of self-discovery. I used to run my own studio in Jerusalem and taught in many others since. Vinyasa and Ashtanga are the styles I use most commonly in group settings, while I follow the Bihar School of Yoga in its therapeutic approach.

Guiding Asana is my great passion and I love the energetic exchange happening in group settings, as well as in private classes. My teaching style is playful, I like to encourage my students to feel their strength while practicing softness at the same time. The principle of Sthira Sukham (steadiness and ease) builds the core of my work. My classes are focused on establishing a calming breathing rhythm leading through a fun vinyasa seqeunce.

We practice to honour the abundance of life.